We Are Joe Homebuyer of South Florida
We are passionate about helping South Florida homeowners avoid the stresses of selling their house the traditional way and beautifying South Florida, one house at a time. We donate 1% of our net profit to local causes that serve the communities in Florida.
Learn more about us below…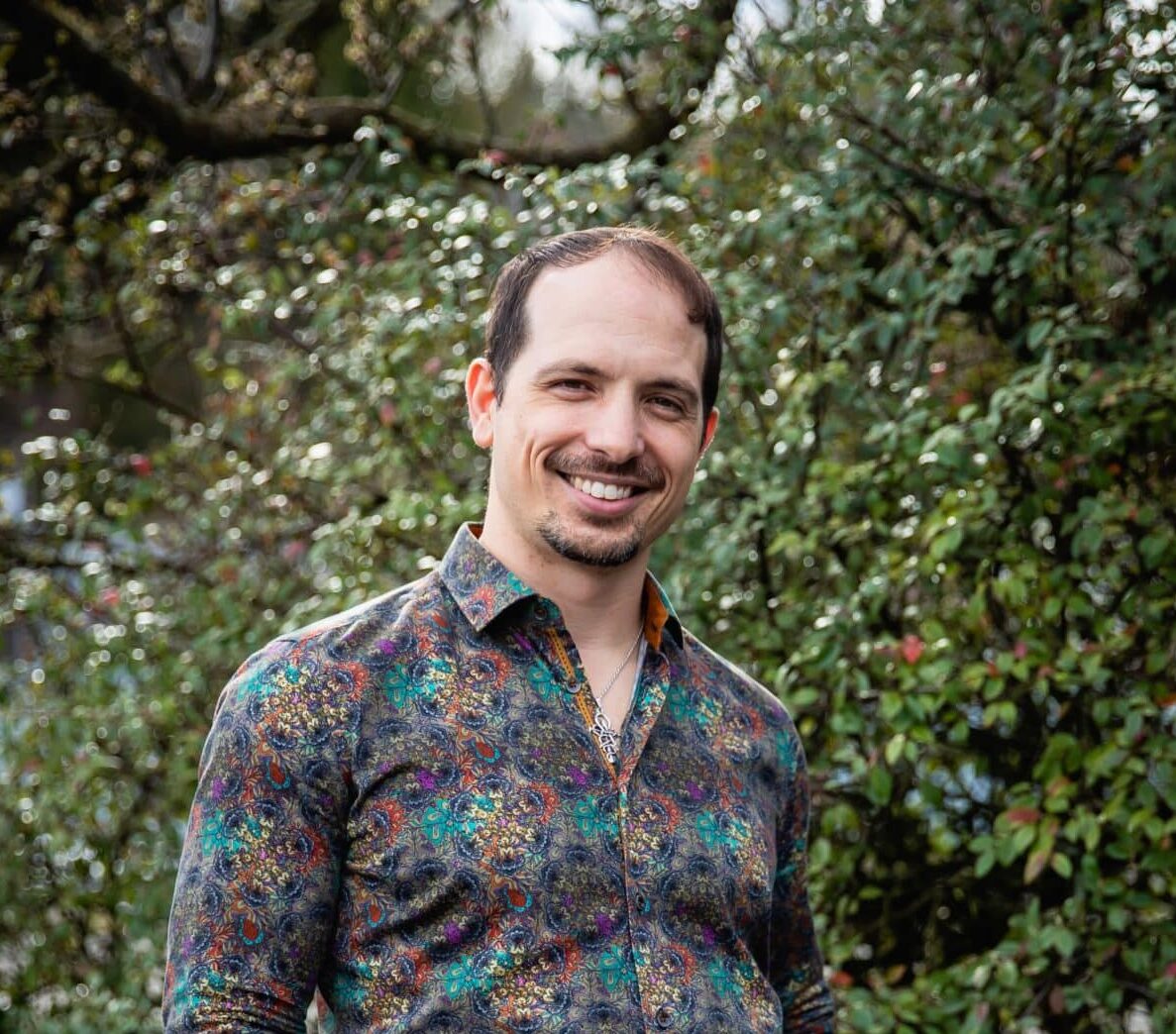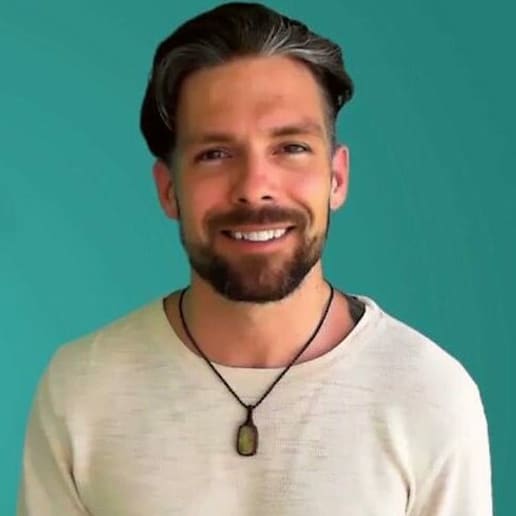 Matthew Koren is an experienced real estate investor and entrepreneur out to build high-performance organizations that serve our clients with ease and integrity. He brings over a decade of business experience prior to opening Joe Homebuyer of South Florida with his partner, Brandon. He is excited to dive into this energetic market and build a strong community of clients, investors, and partners.
Brandon Barclay (President)
Brandon Barclay started his exploration in construction and remodel work at an early age. The son of a builder, Brandon was swinging a hammer before he could drive a car. Followed by woodworking school, his experience working under master craftsmen and years in remodel work, along with over 15 years of property management has led Brandon to a successful career in real estate. Opening Joe Homebuyer of South Florida with Matthew was a natural next step for Brandon, and the Florida market is a long-time family homeplace. Brandon is excited to bring his creative vision and grounded methods of execution to our clients and partners of South Florida.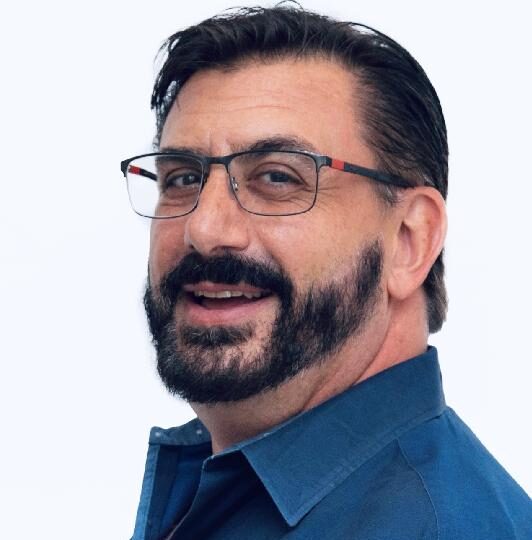 Anthony Masso Acquisition Manager
Hunter is a Florida native who focuses mostly on service and relationship building! He has a super personable personality and exhausts his efforts around helping others find solutions. His focus is around creating value for homeowners and what they need in that time of their life. His main goal is to bring excitement for change to everyone's life and allow joy to always be present.
Fotini PolychronopoulosAccounts Manager
About Joe Homebuyer of South Florida
For years the only option for most South Florida house sellers has been to list it on the market, try to sell it yourself, or hold onto it hoping the problem will go away. Years ago, we saw the gap in the local market for all of the property owners who don't want to (or can't) sell through the traditional route with an agent.
We provide win-win solutions to help homeowners get out of their sticky situations like foreclosure, owning a burdensome property, probate, or anything else. At Joe Homebuyer of South Florida, we focus on providing you with a solution to your situation so you can continue to do the things you love.
Joe Homebuyer of South Florida is a real estate solutions company based out of Crestview.  We're a family-owned business and focus on helping homeowners like you find solutions for your problem whether you're going through a foreclosure, can't sell your property, or just need to sell your house for all kinds of reasons.
How We Work With Homeowners
If you have any questions about how we work, what the process of selling a house or having us help you avoid foreclosure, or just want to learn more about us… don't hesitate to contact us anytime!
Call Joe Homebuyer of South Florida Today! (305) 707-6828
The Pros & Cons Of Selling Your House To A Local Professional Home Buyer– FREE Guide: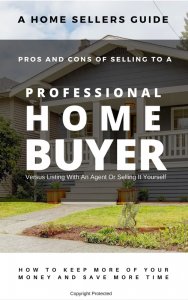 Download our FREE Guide here. Or, you can always feel free to Contact us anytime if you have questions, want a no hassle Situation Evaluation, or want to just learn more about how we can help homeowners sell unwanted properties for cash.
Get the FREE Guide and then give us a call at (305) 707-6828 and we'll discuss what your home is worth and what we can offer to buy it for with our Cash Offer Program.